Introduction
Yearbooks play an indispensable role in immortalizing the stories, achievements, and memories of school years. Walsworth, a family-owned company, has been at the forefront of producing high-quality yearbooks for schools across the United States.
This article dives into the company's history, products, innovations, and its commitment to quality.
History and Background of Walsworth
Founding and Early Years
Walsworth Publishing Company was founded in 1937 by Don Walsworth in Marceline, Missouri. Initially, the company focused on publishing high school and college yearbooks. With the passage of time, Walsworth expanded its services to include commercial printing and publishing.
Growth and Expansion
In the latter half of the 20th century, Walsworth saw significant growth and development. In the 1970s and 1980s, it expanded its facilities and introduced advanced printing techniques. The company established itself as a leader in yearbook publishing and production.
Walsworth's Offerings and Products
Yearbooks
Yearbooks are the cornerstone of Walsworth's business. They offer a wide array of customization options, themes, and templates, enabling schools to create yearbooks that are uniquely theirs.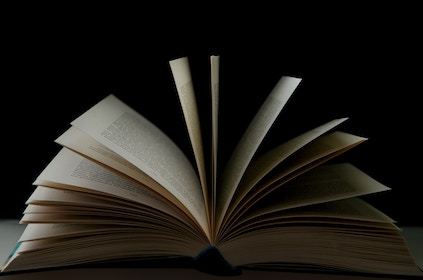 Themes and Designs
Walsworth provides schools with countless themes, designs, and fonts. The creative teams at Walsworth work closely with schools to ensure that the yearbook reflects the school's identity and spirit.
Yearbook Avenue
Yearbook Avenue is an online portal developed by Walsworth that enables schools to collaborate and manage the yearbook creation process more efficiently.
Commercial Printing
In addition to yearbooks, Walsworth offers commercial printing services. They produce brochures, magazines, and other materials for businesses.
Coupon Codes & Discounts
The company regularly offers discounts and coupon codes for their products. These are distributed via partners such as: https://walsworthyearbooks.worthepenny.com/coupon/
Technological Innovations
Transition to Digital
Walsworth embraced the digital revolution by incorporating state-of-the-art technology into its operations. The use of digital printing and cloud-based collaboration tools has streamlined the yearbook creation process.
Mobile Apps and Augmented Reality
Walsworth developed mobile apps to enhance the yearbook experience. These apps allow students to access digital versions of the yearbook, and augmented reality features which provide interactive content.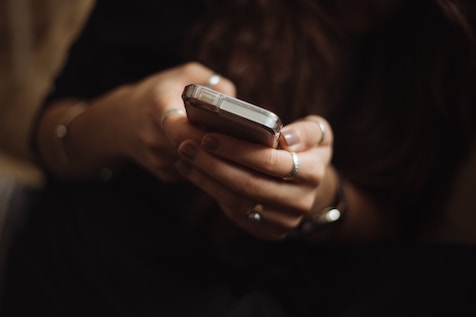 Sustainability and Environmental Responsibility
Walsworth is committed to sustainability and environmental stewardship. The company's eco-friendly printing processes and initiatives such as recycling programs demonstrate its commitment to reducing its environmental footprint.
Walsworth's Commitment to Education
Educational Resources
Walsworth offers educational resources for students and educators. These resources include tutorials, workshops, and lesson plans that are aimed at enhancing skills and knowledge in journalism, photography, and design.
Scholarships and Awards
The company also provides scholarships and awards to students and educators who demonstrate excellence in yearbook creation and journalism.
Conclusion: The Legacy and Future of Walsworth
Walsworth Yearbooks has built a legacy as one of the premier yearbook publishing companies in the United States.
Through its combination of quality, innovation, and commitment to education and sustainability, Walsworth continues to play a vital role in helping schools chronicle the memories and achievements of their students.
As technology and education evolve, Walsworth is poised to continue to innovate and provide schools with the tools they need to create meaningful yearbooks for generations to come.