Trilogy Education is a workforce accelerator that partners with universities to provide skills-based training programs, primarily focusing on technology and related fields.
It was founded by Dan Sommer in 2015 and is based in New York City. In 2019, Trilogy Education was acquired by 2U, Inc., a leading global provider of education technology and online program management services.
Trilogy Education partners with various universities to create and manage boot camp programs that cater to adult learners and working professionals. These programs are designed to help individuals gain in-demand skills in fields such as web development, data analytics, cybersecurity, digital marketing, UX/UI design, and fintech.
The curriculum is developed in collaboration with university partners and is geared towards meeting the needs of the current job market.
Trilogy Boot Camps
Boot camps offered by Trilogy Education typically last between 12 to 24 weeks and are available in both full-time and part-time formats. The programs are structured to provide a combination of hands-on, project-based learning and theoretical knowledge.
In addition to classroom instruction, students receive support from a network of instructors, teaching assistants, tutors, and career coaches.
Real World Projects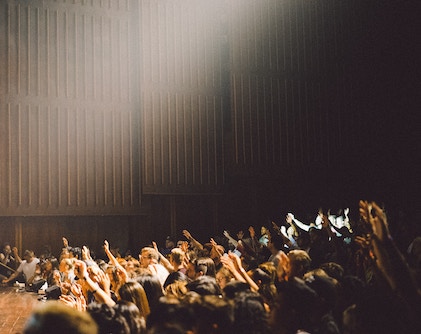 Trilogy Education's programs aim to provide students with a comprehensive learning experience, including opportunities to build portfolios of real-world projects, networking events, and access to a range of career services.
These services may include resume support, interview preparation, and job search assistance, helping students to successfully transition into new careers or advance in their current ones.
University Partnerships
Through its partnerships with universities, Trilogy Education has expanded its reach and has established boot camps in multiple cities across the United States, as well as in Canada, Mexico, the United Kingdom, and Australia.
By offering flexible, skills-focused training programs, Trilogy Education has helped to bridge the gap between academia and the demands of the job market, preparing thousands of students for successful careers in the technology sector.
Trilogy Education Head Office Address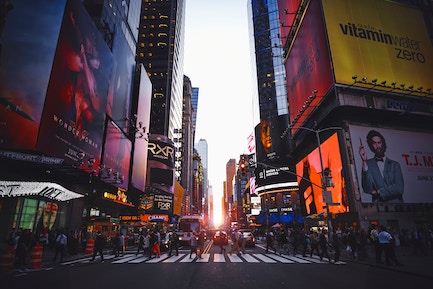 31 E 32nd St, New York, NY 10016, USA