On this page you can search through the available college scholarships listed by state. There are a lot of entities which offer college scholarships and grants. You can choose from federal, university or college scholarships, or those which are offered by private organizations and institutions.
Many awards are offered in particular areas within a state and for specific majors.
Financial award opportunities are available for those pursuing an education at universities, academies, colleges, seminaries, institutes of technology, vocational schools, trade schools, and other career colleges that award academic degrees or professional certifications.
Awards generally have a specific application date, as well as requirements to qualify.
Please read the application specifications carefully to ensure you meet all of the conditions before you apply.
Overview of State Scholarships in the USA
The United States offers a plethora of scholarship opportunities at both the federal and state levels. While federal scholarships are available nationwide, each state has its unique scholarships to support students in their pursuit of higher education. These scholarships are often based on merit, need, or specific fields of study.
Common Types of State Scholarships
Merit-Based Scholarships: Awarded based on academic, artistic, or athletic achievements.
Need-Based Scholarships: Provided to students with financial need.
Field of Study Scholarships: For students pursuing specific professions or majors.
Demographic Scholarships: Targeted at specific groups, such as minorities or women.
Examples of State Scholarships
While each state offers numerous scholarships, here are a few examples from across the country:
California: Cal Grant Program – Assists students based on financial need, academic performance, and other factors.
Georgia: HOPE Scholarship – A merit-based reward for Georgia students who have demonstrated academic excellence.
Florida: Bright Futures Scholarship Program – Offers various award levels based on high school academic achievement.
New York: Excelsior Scholarship – A program aiming to make college more affordable for New York residents.
How to Apply
Visit their state's official education or scholarship website for comprehensive information.
Consult their school's guidance counselor or financial aid office.
Ensure they meet all eligibility requirements before applying.
Be mindful of application deadlines.
College Scholarships Listed By State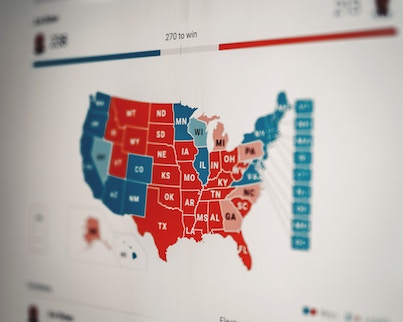 Students interested in state scholarships should:
Scholarships and grants are awards in the form of financial aid. These funds are distributed to deserving students in order to further education. Frequently, scholarships and grants are regarded as "gift aid" because these are free money, which means that financial aid needs not to be repaid.
Many opportunities require a FAFSA application which helps qualify students based on their needs. These applications need to be completed every 18 months and applications are accepted beginning on January 1st of each year for the upcoming academic period.
Many states award scholarships based on a first come first served basis. for this reason it is important to submit your forms as early as possible to receive financial assistance.
Those who have previously filled out a FAFSA can fill out a renewal application and just update any information that has changed to avoid having to refill the 130 question application form.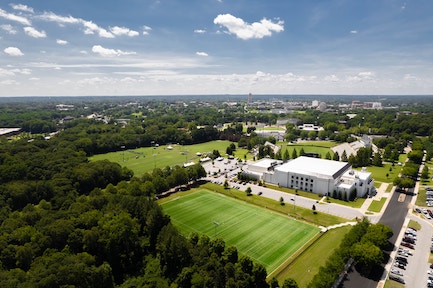 After submitting the form one will receive a Student Aid Report (SAR) providing a summary of the FAFSA responses. Practically all students are eligible for some form of college aid, so it is well worth your time to pursue finding a scholarship or grant that you qualify for.
On this page you can find more information about how to apply for a scholarship so you have the best chance of receiving an award.